NBA GUSHI (STORYTELLERS) - KAWHI LEONARD
 
Animated stories told by the biggest names in the NBA. An online animated series, featuring NBA basketball stars, as they give us a little insight into their history as a player, and as a person.
Directed and animated this episode about Kawhi Leonard in collaboration with VICE China.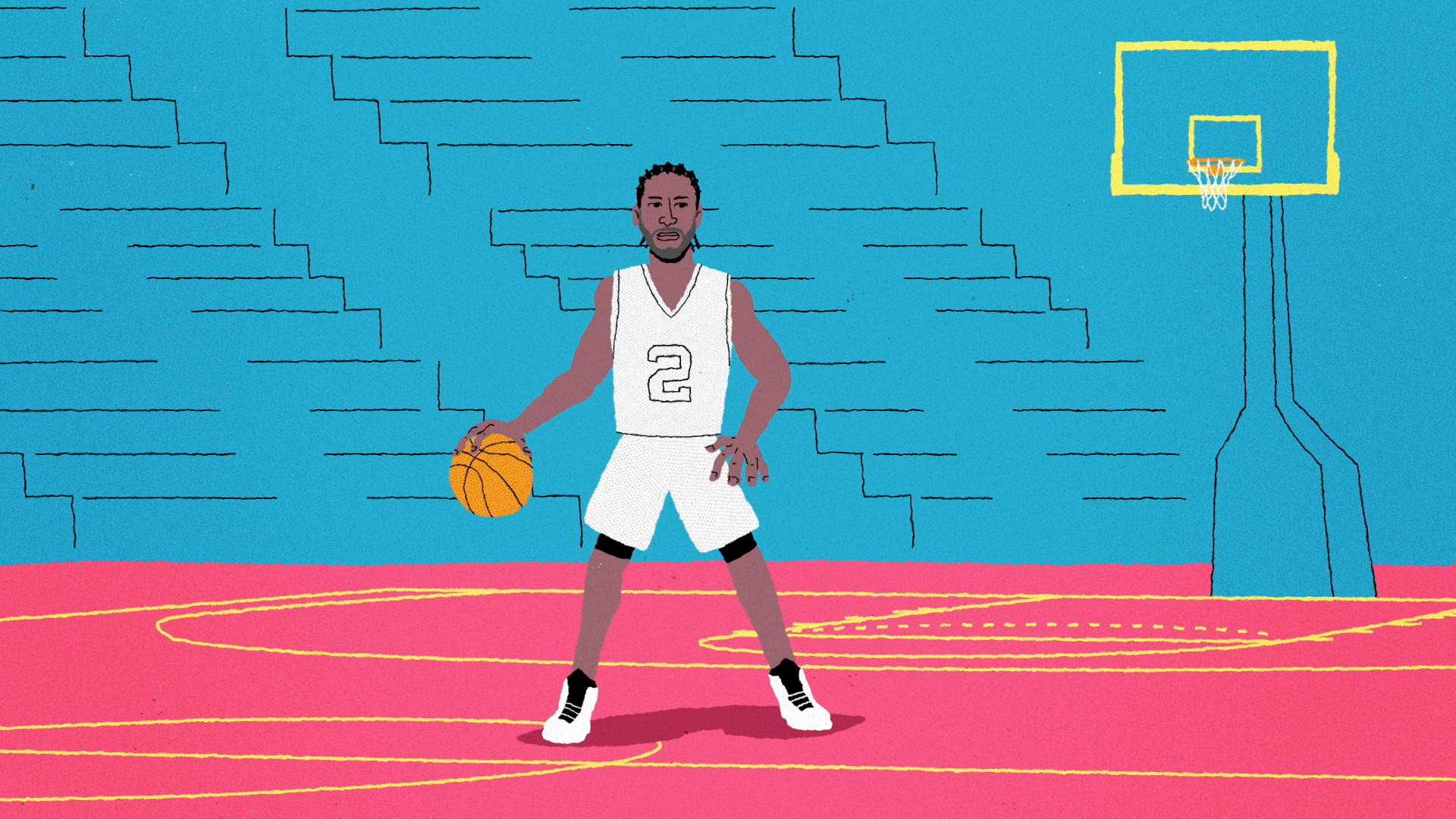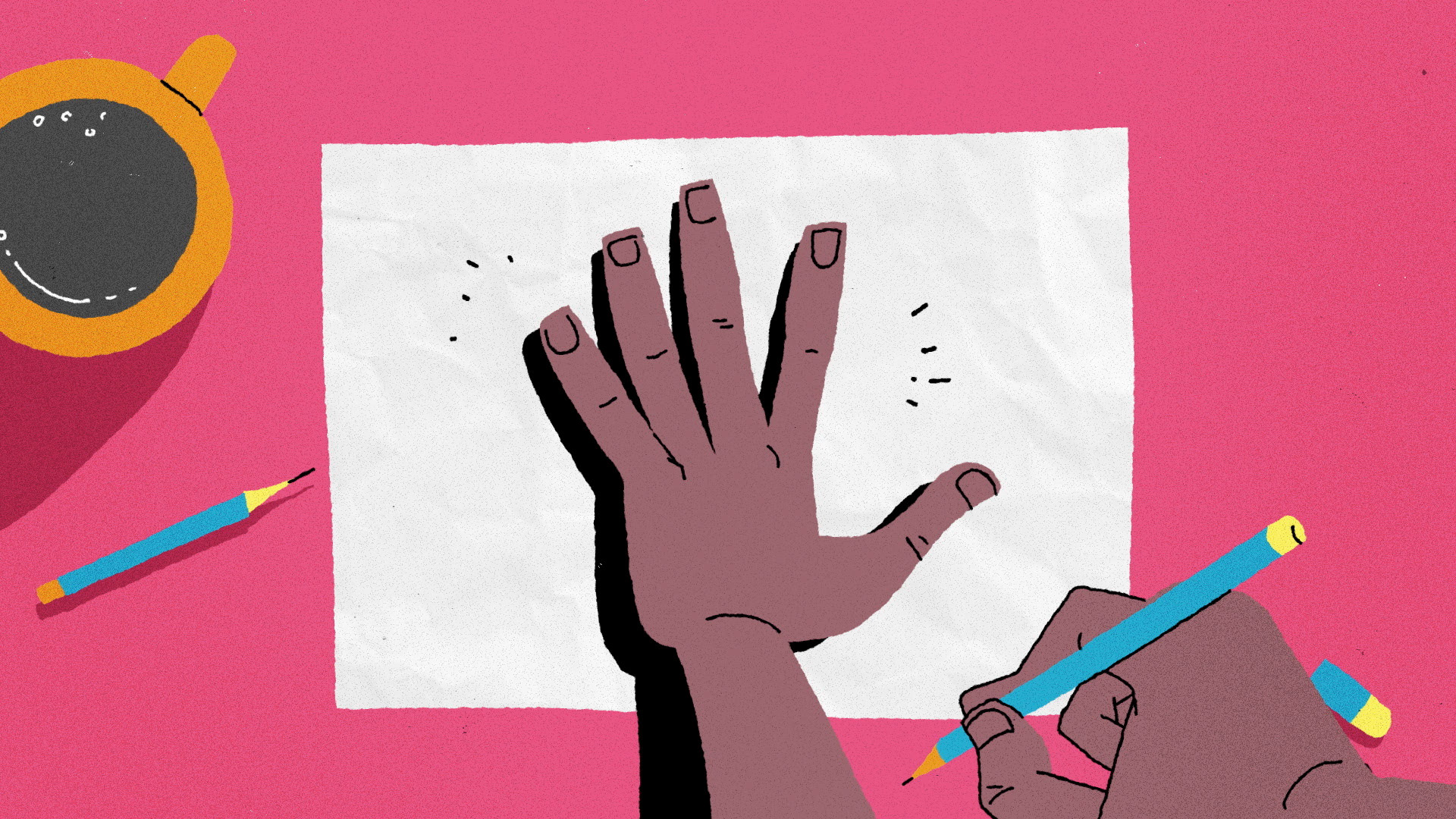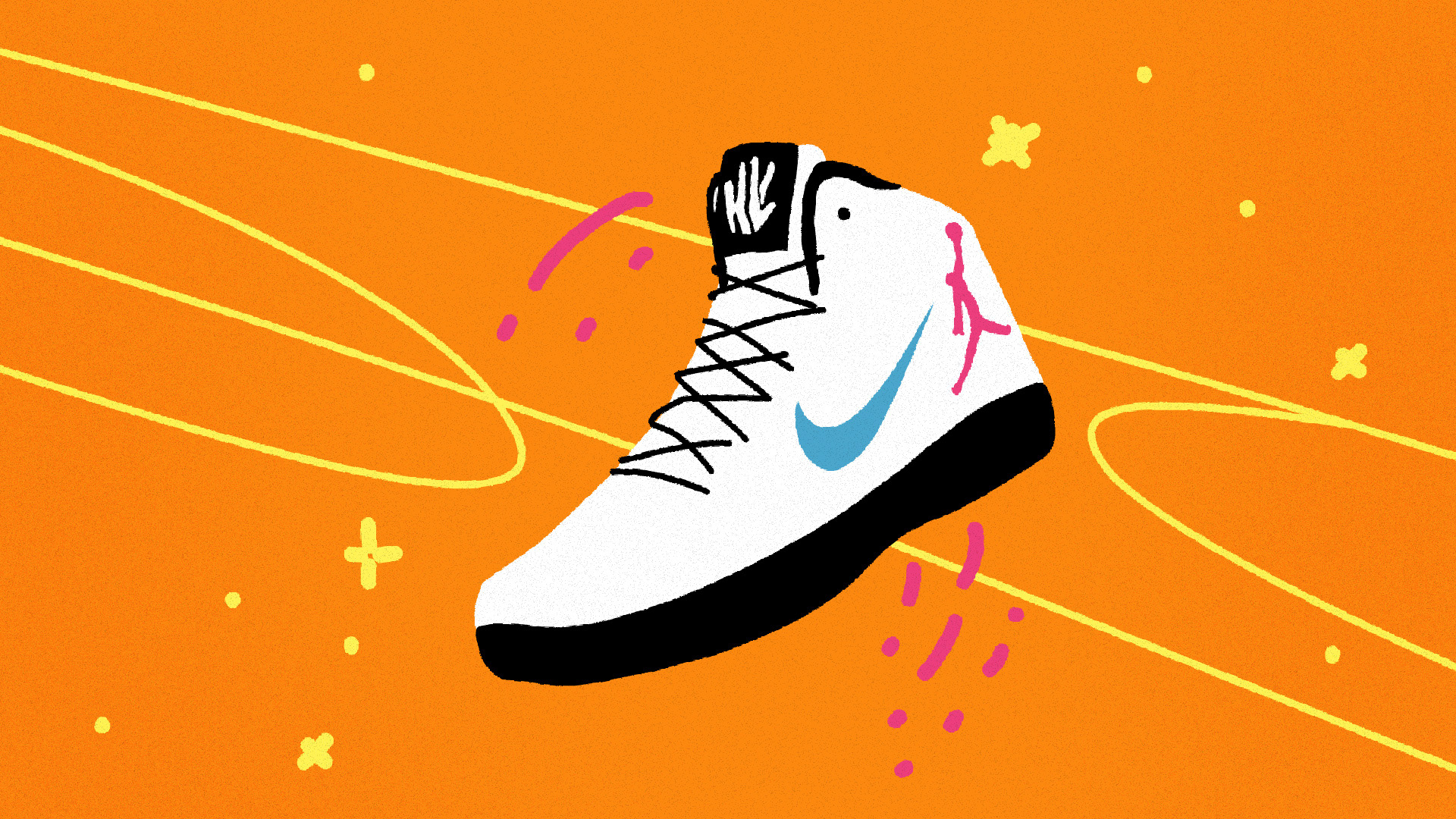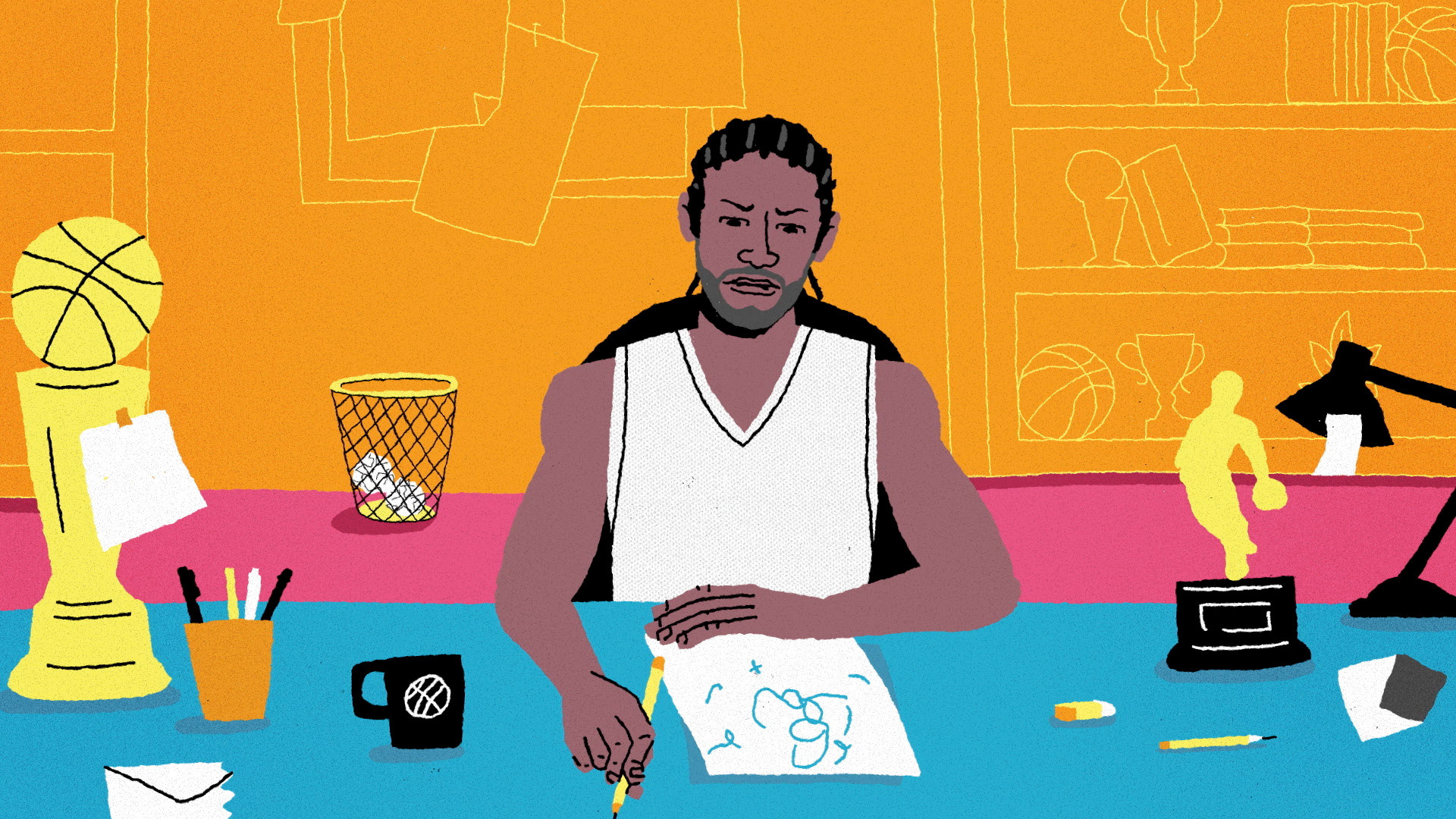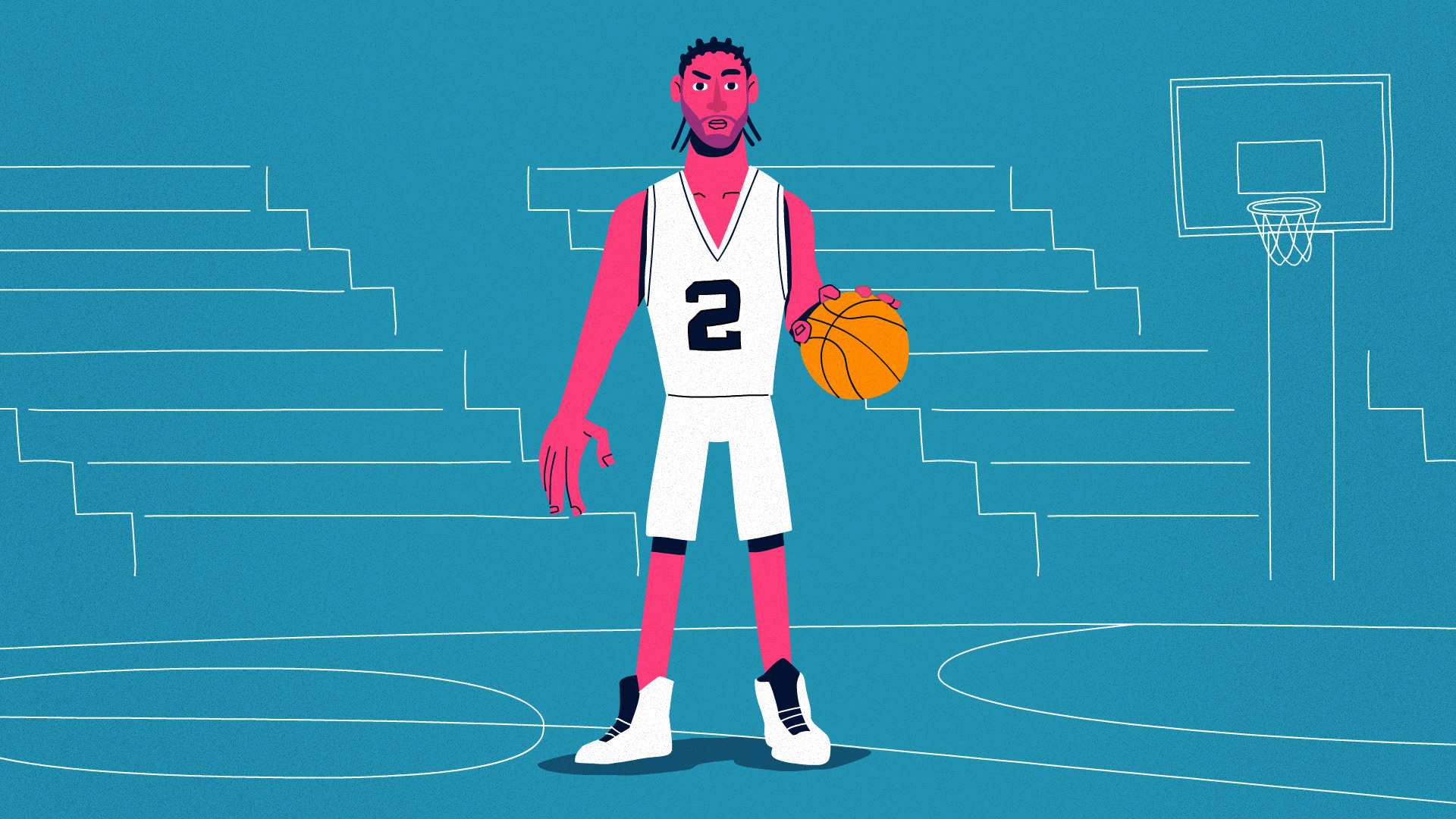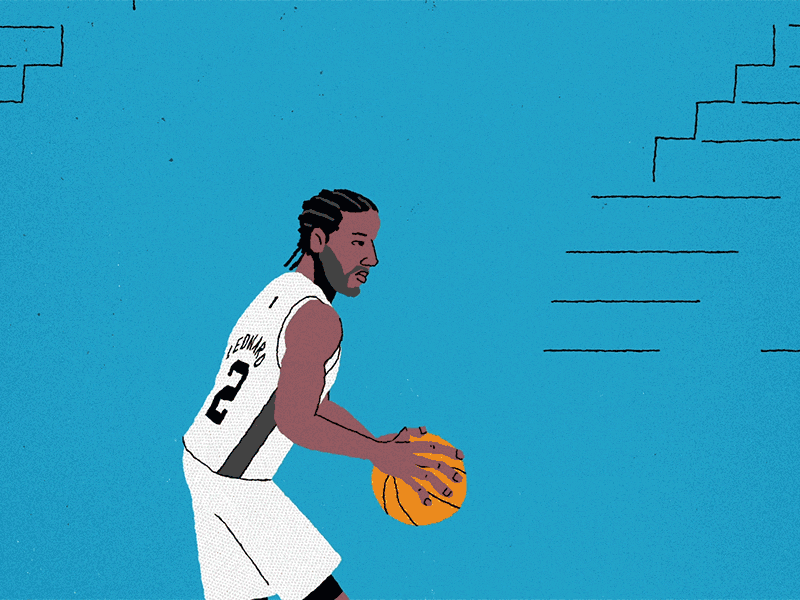 DIRECTION - CONCEPT - DESIGN - ILLUSTRATION - CHARACTER DESIGN - ANIMATION - 2D
CREDITS
CLIENT: VICE CHINA / NBA CHINA
CREATIVE PRODUCERS: RAY FU, DANIEL AGHA-RAFEI
CREATIVE DIRECTOR: BRANDON TUCS
DIRECTION, ILLUSTRATION AND ANIMATION: BRIAN NEONG SAN