A short animation crafted from the videos I took with my iPhone during my travels around the world. I thought it would be fun to create a transforming monster jumping around the world with me and eating the buildings or iconic locations.

Jumpamon (name of the creature!) was designed in Photoshop, rigged with DUIK and composited in After Effects over the original footage.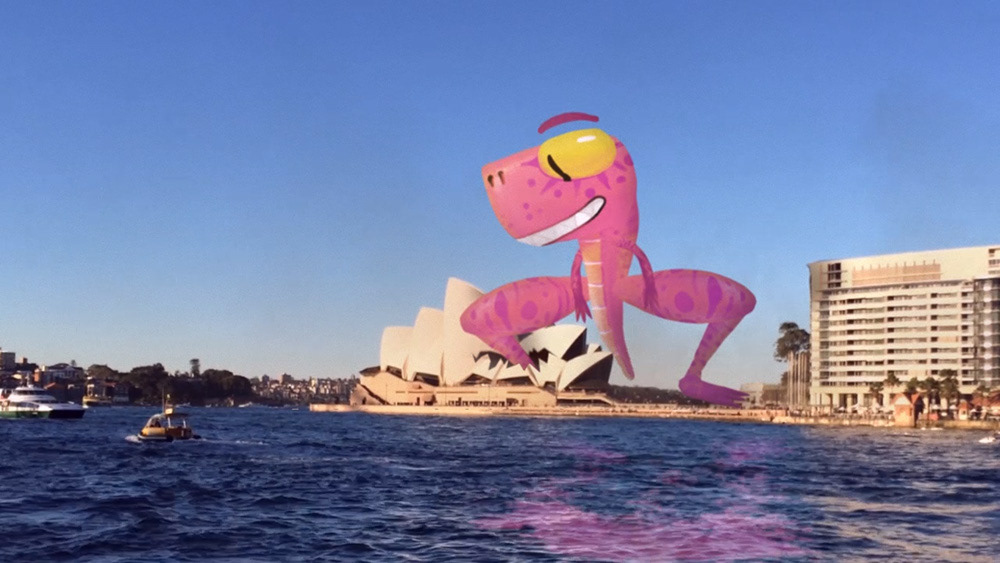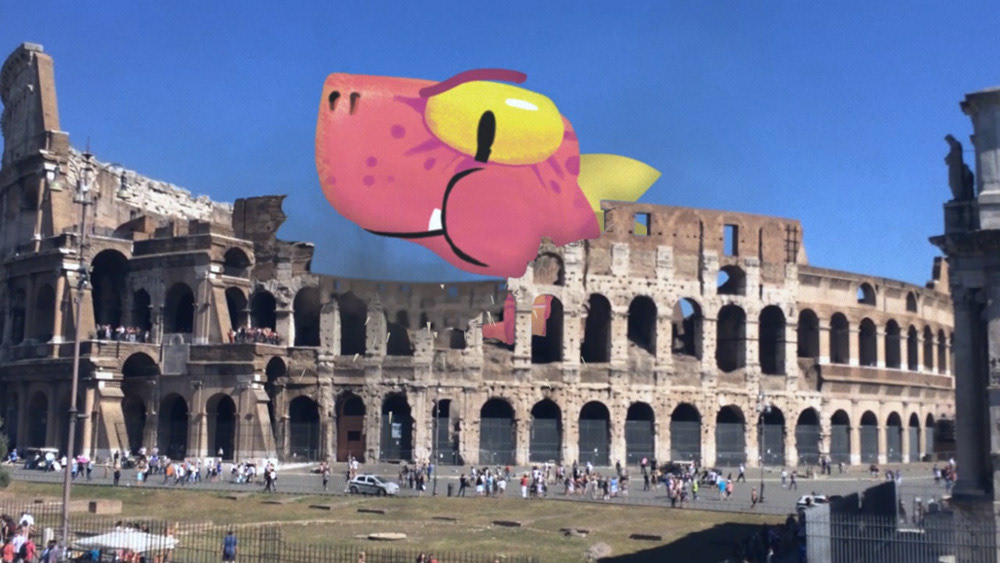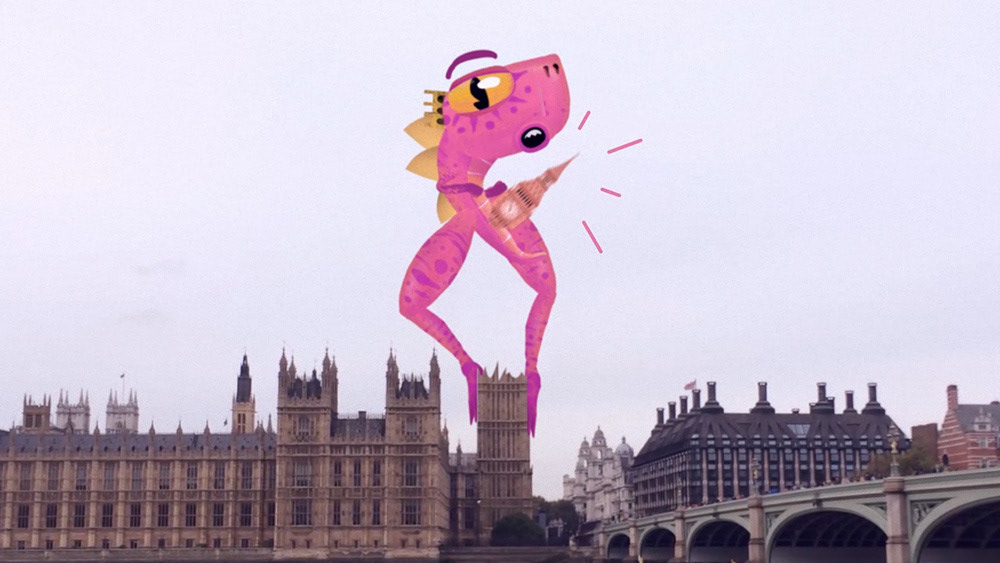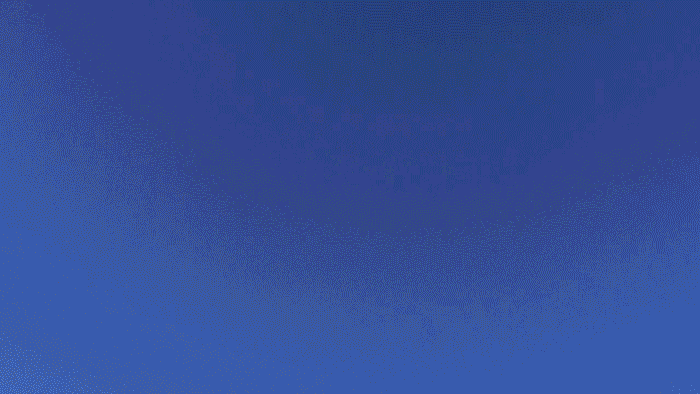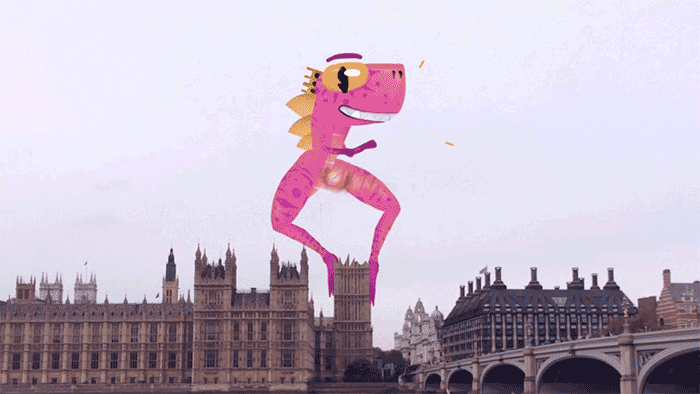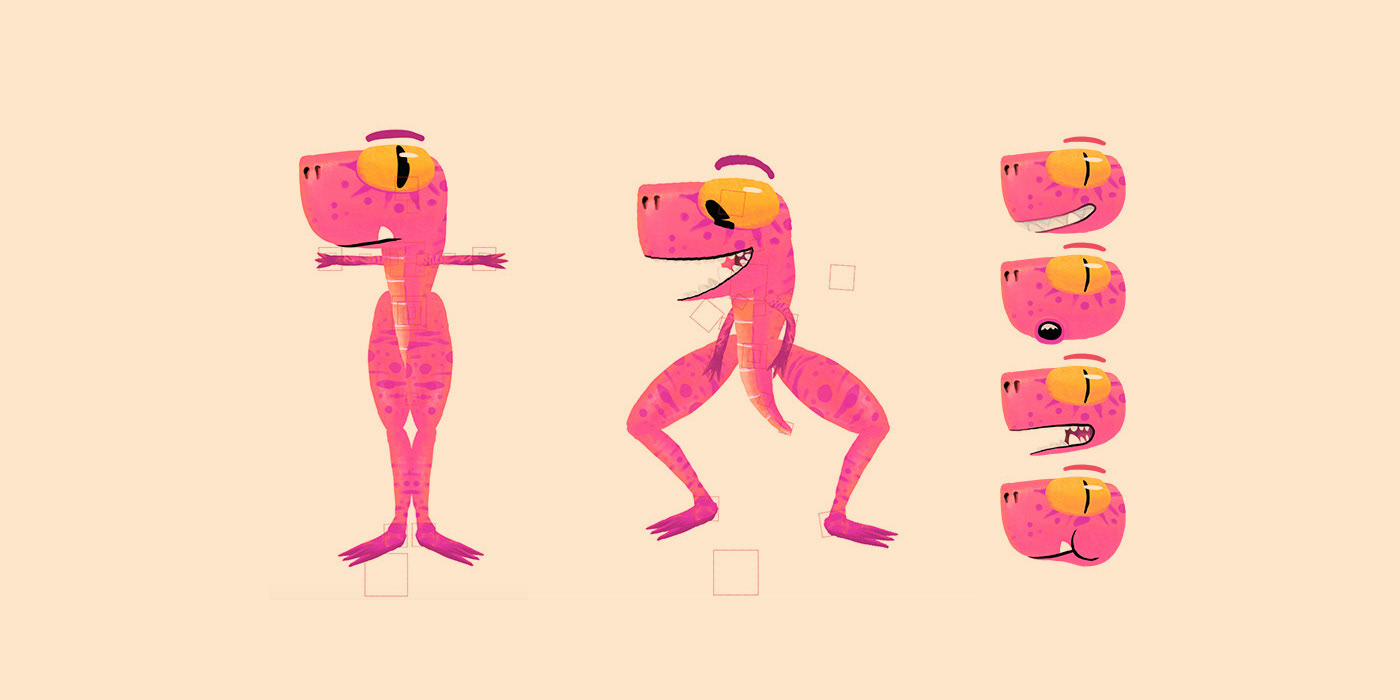 MY ROLE
DIRECTION - CONCEPT - DESIGN - ILLUSTRATION - CHARACTER DESIGN - ANIMATION - VFX - EDITING
CREDITS
SOUND EFFECTS - FREESOUND.ORG
MUSIC - GODZILLA (ORIGINAL MOTION PICTURE SOUNDTRACK) - ALEXANDRE DESPLAT
MUSIC - COME WITH ME (INSTRUMENTAL) BY PUFF DADDY & JIMMY PAGE.