Happy Birthday Catsuka! Catsuka has been a constant source of inspiration for me during most of its 20 years of existence. So, I had to create something just to celebrate its 20th anniversary! 
It was a lot of fun to craft this short animation and to tap in the many French dubbed anime influences of my childhood. Can you guess and name them? 
It was also great to finally collaborate with @andrew__gibbs on the 3d scenes and @ejay_makes on the extra 2D animations, while I looked after the direction, illustration and main 2D animation.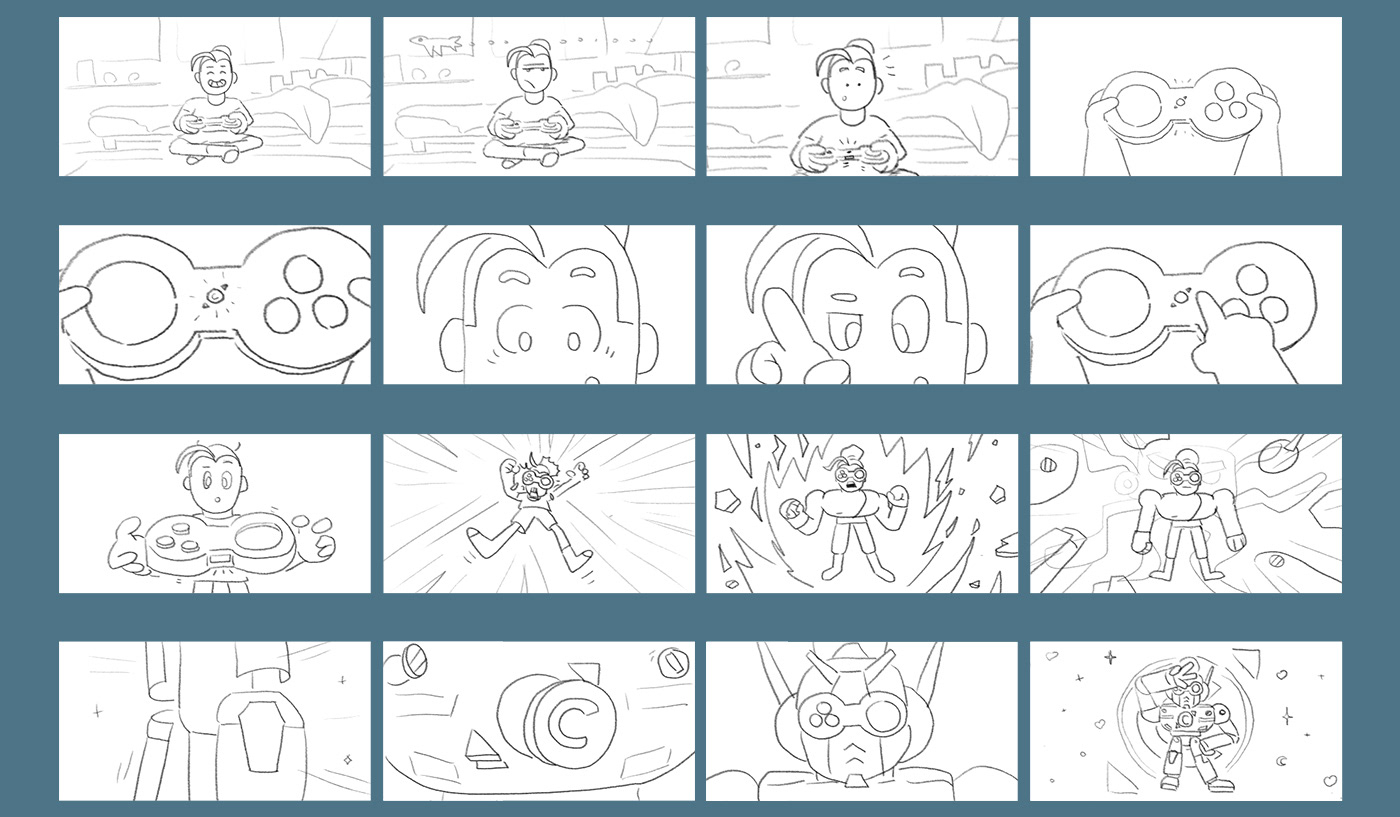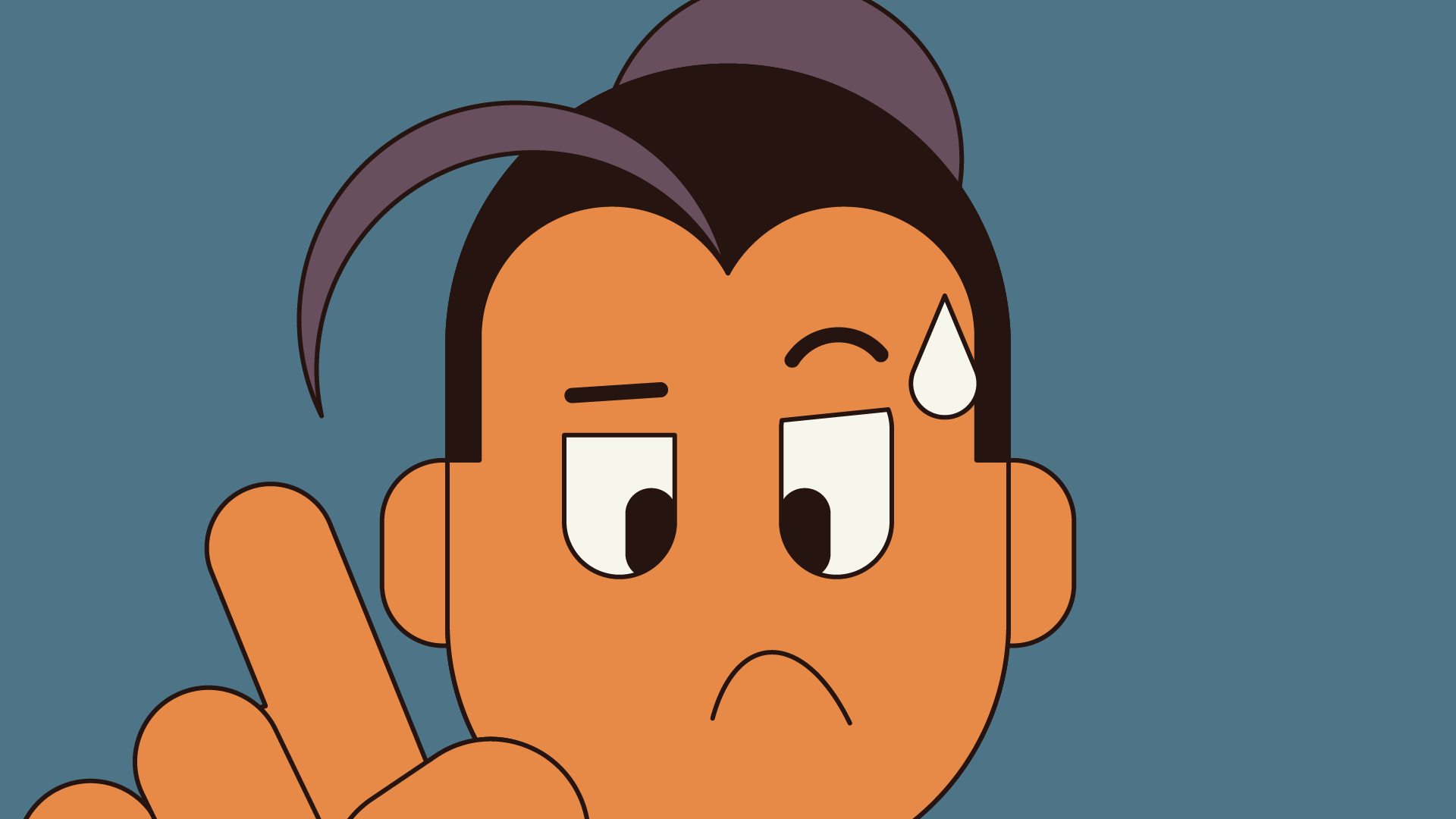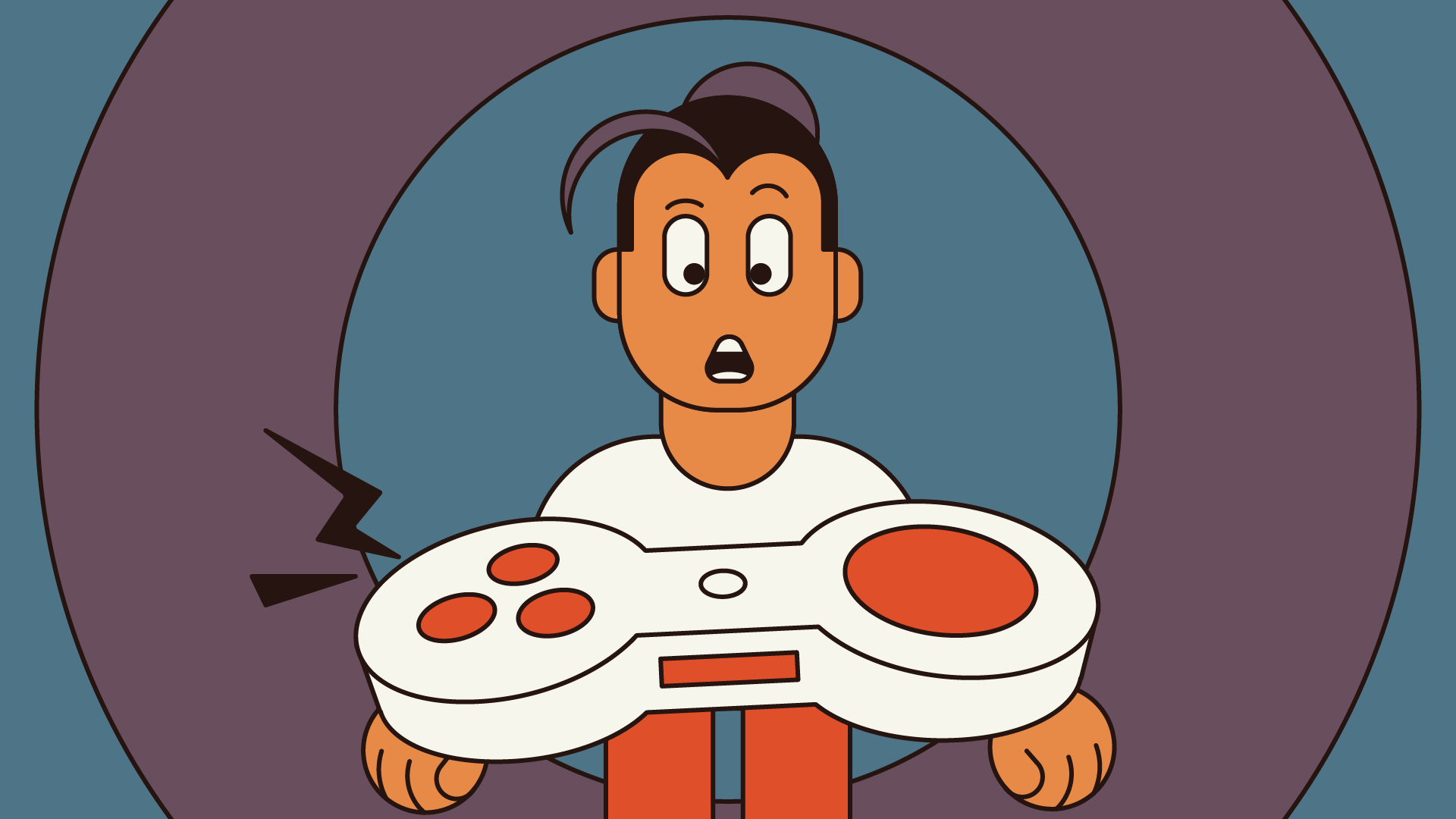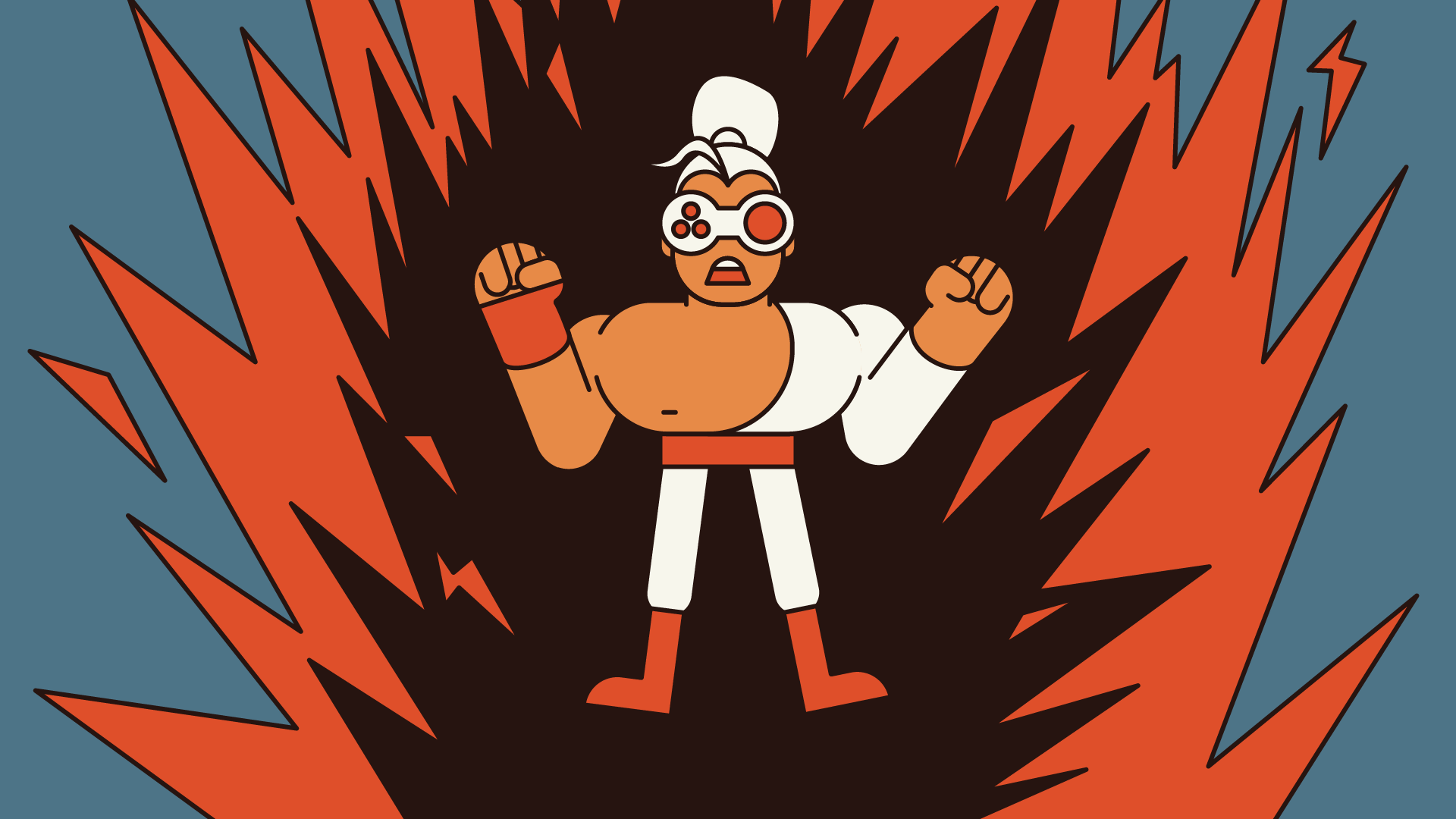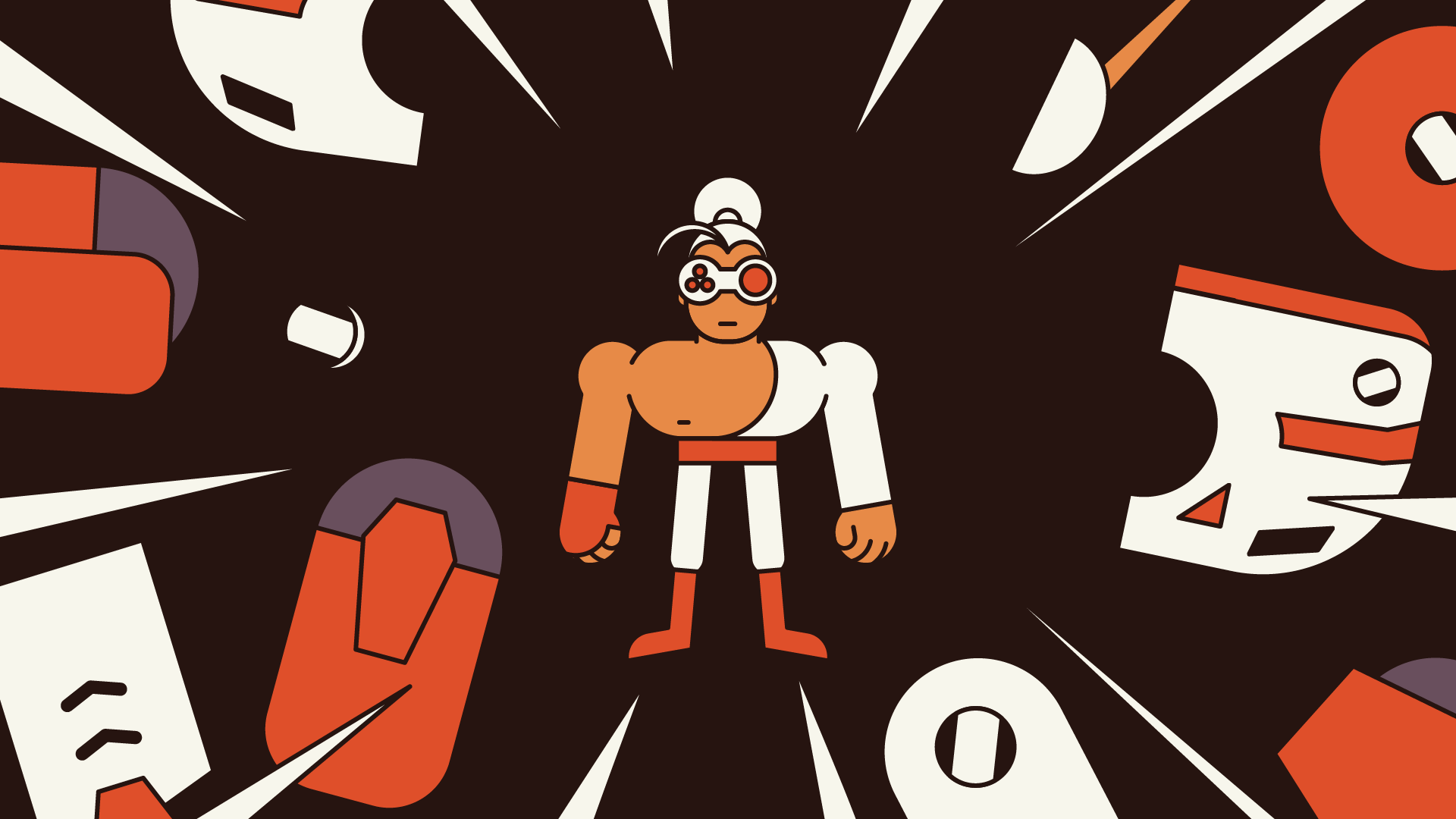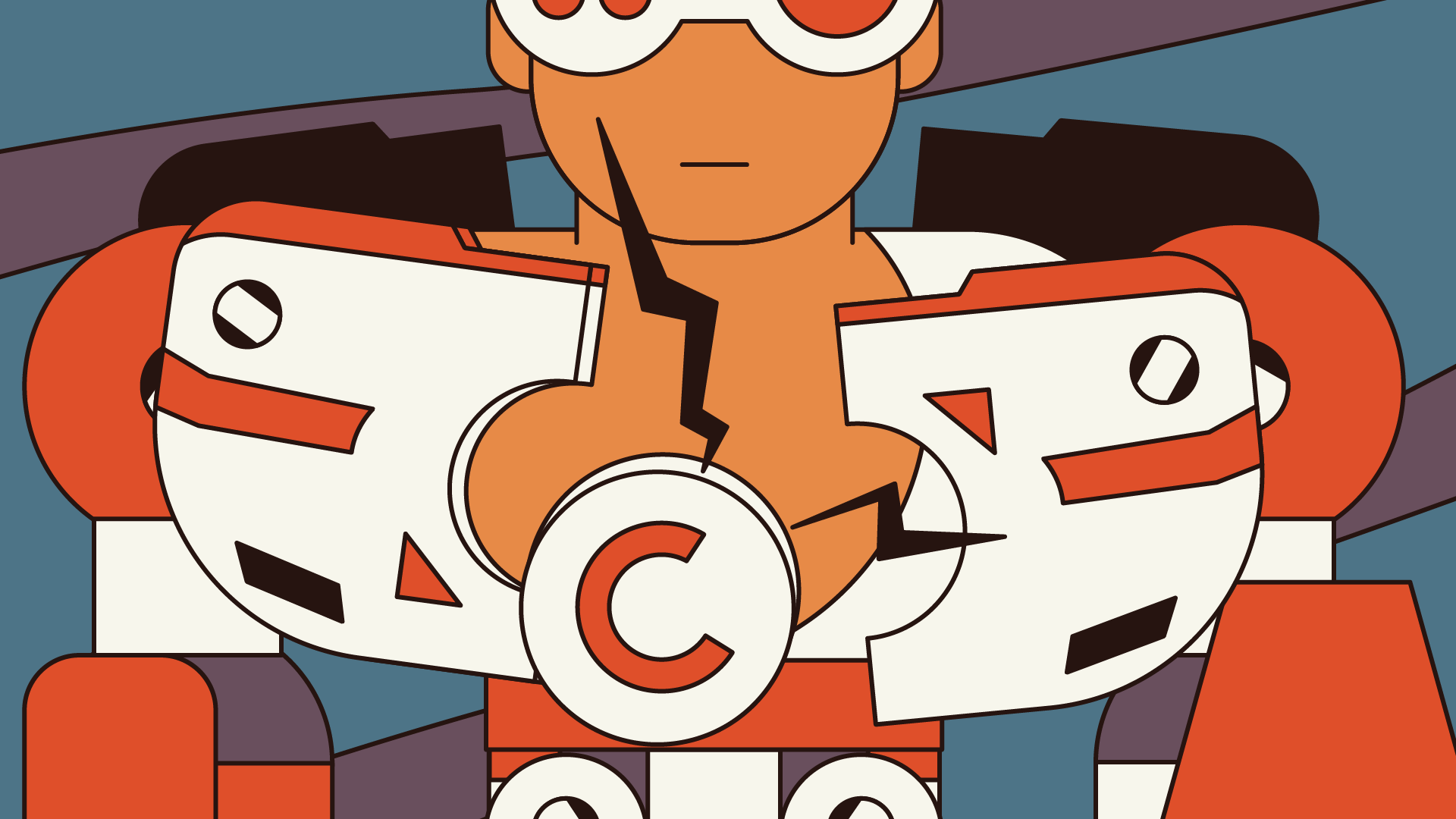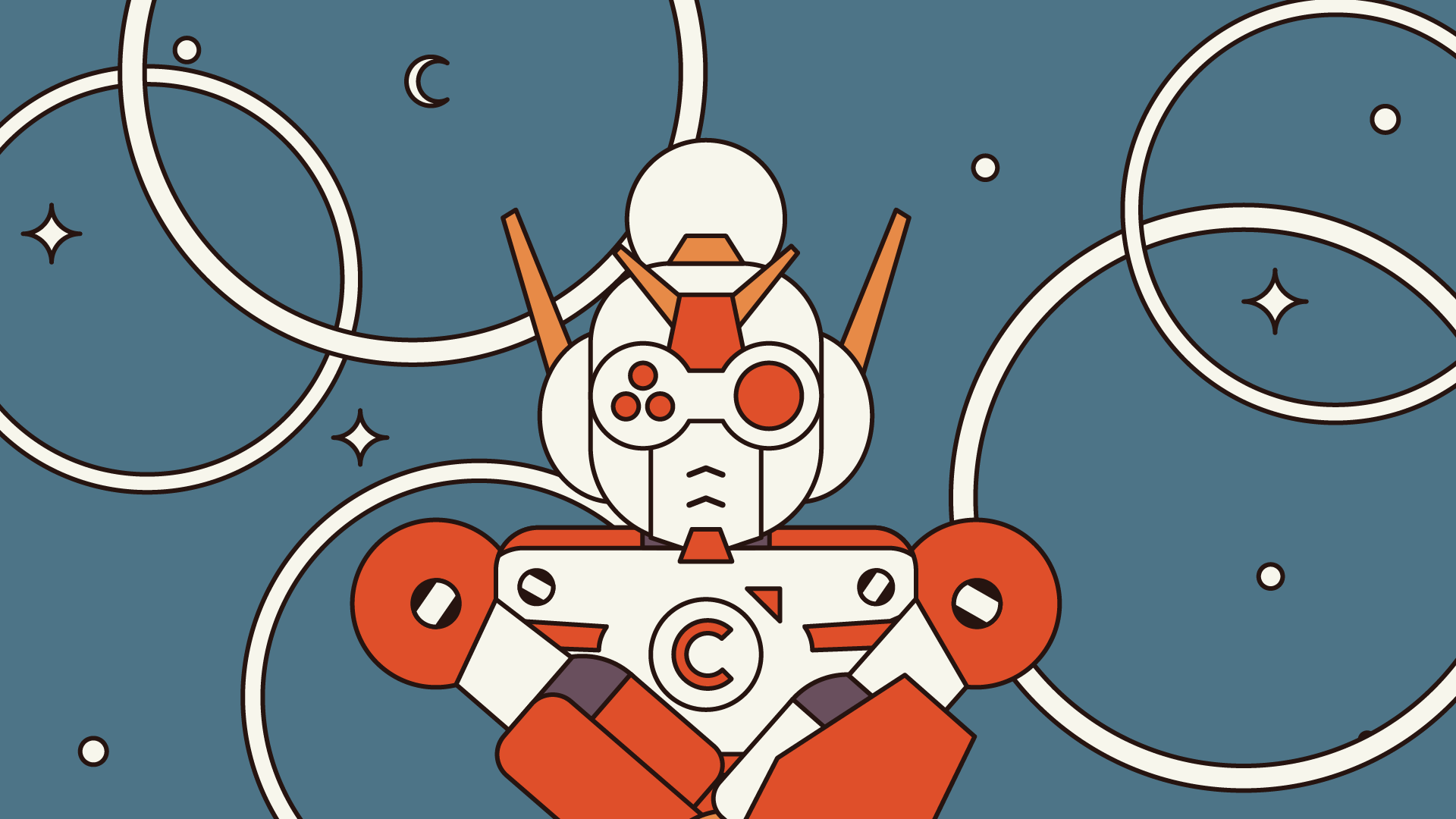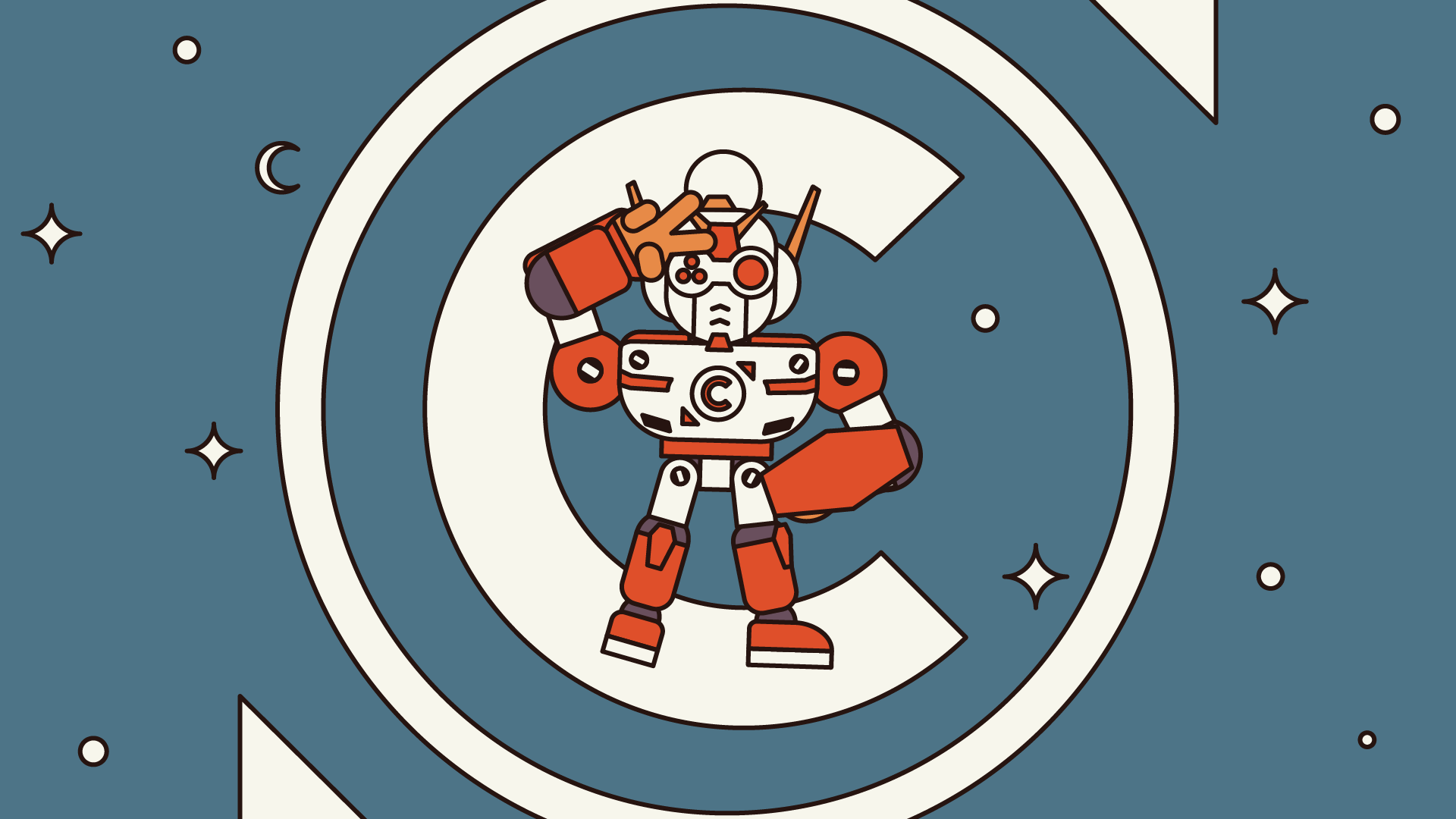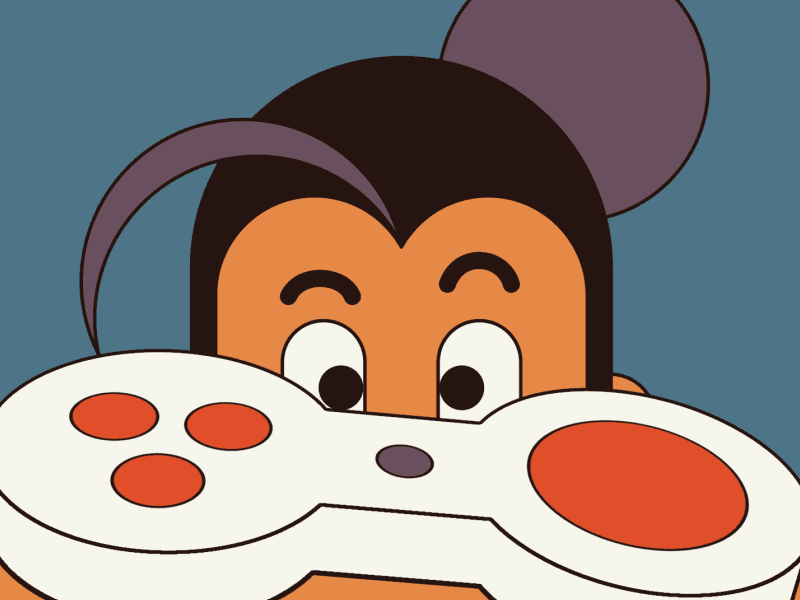 DIRECTION - CHARACTER DESIGN - ILLUSTRATION - RIGGING - ANIMATION
Design / Illustration / Animation - Brian Neong San - @neongsan
3d Modelling / 3d Animation - Andrew Gibbs - @andrew__gibbs
Additional 2d Animation -  Eunji Cho - @ejay_makes

Sounds from Freesound.org
8 Bit Game Intro Loop by Mrthenoronha ​​​​​​​