BR-1
was an art installation piece crafted for the Pictoplasma Academy All Stars 2017 group show. It appeared at the Urban Spree Art Gallery in Berlin during the Pictoplasma Contemporary Character Design and Art Festival. 
The robot head sculpture is made out of foam and contains an iPad mini with a looping animation playing. 
What is the story of BR-1 the robot?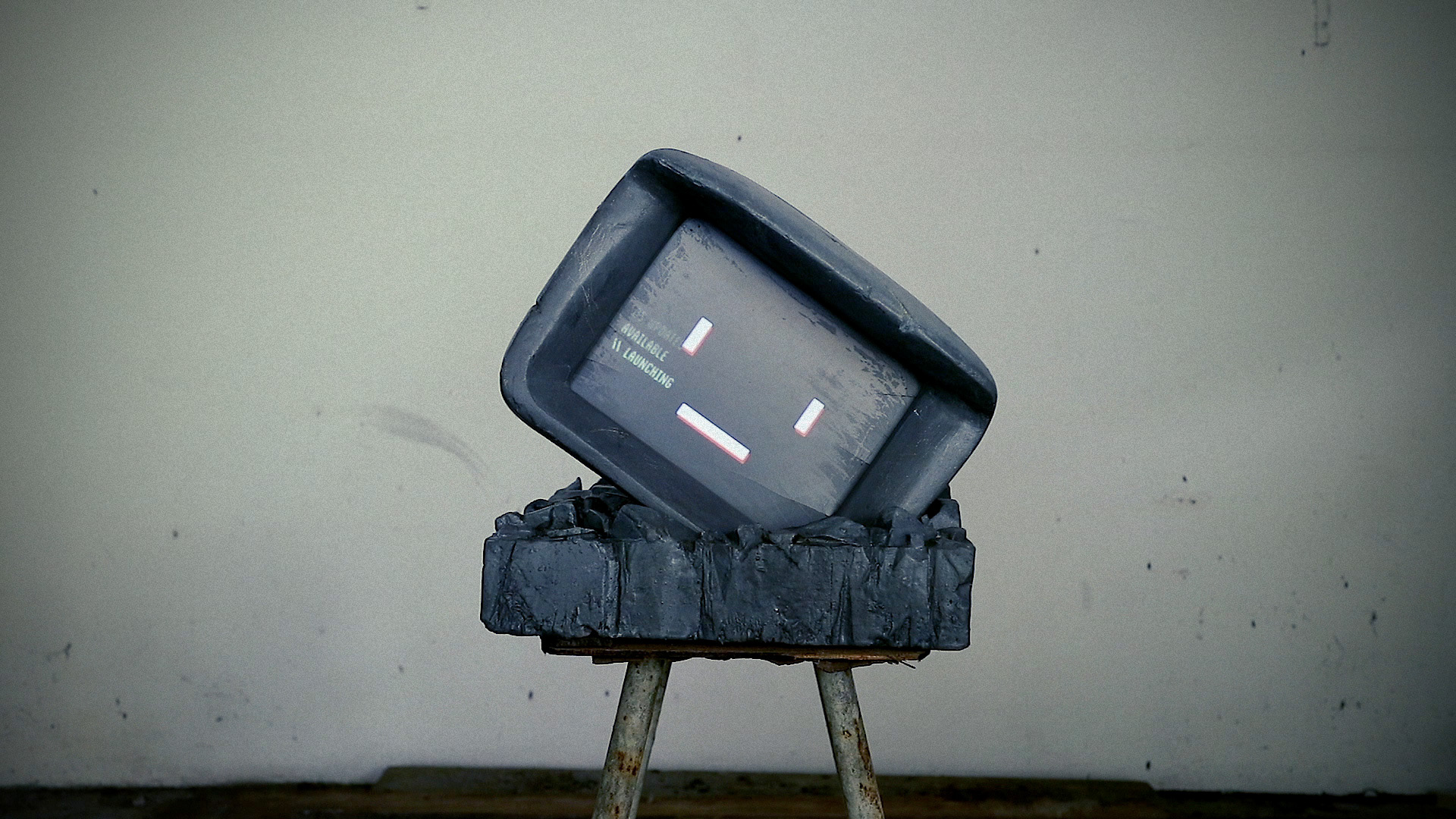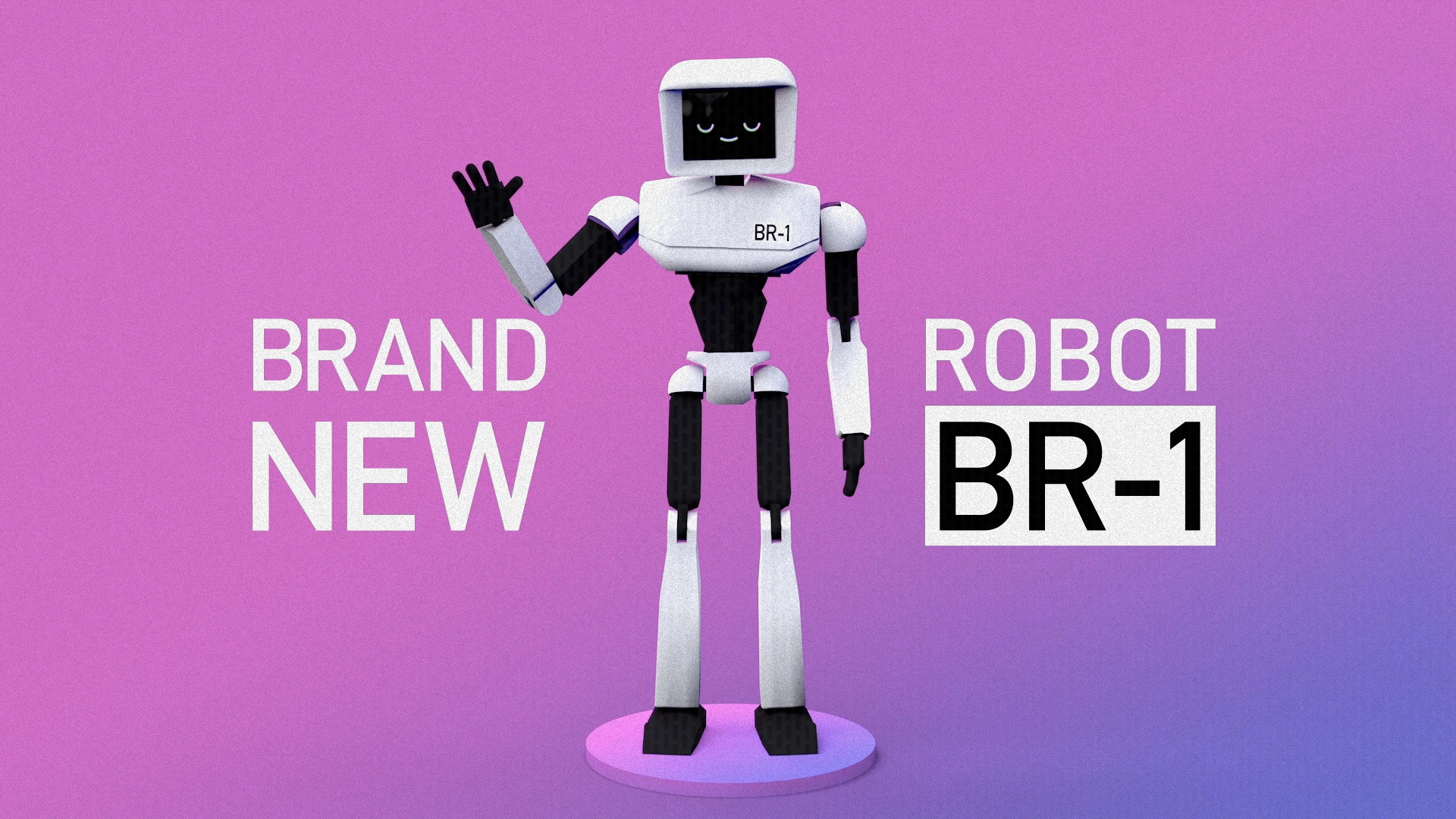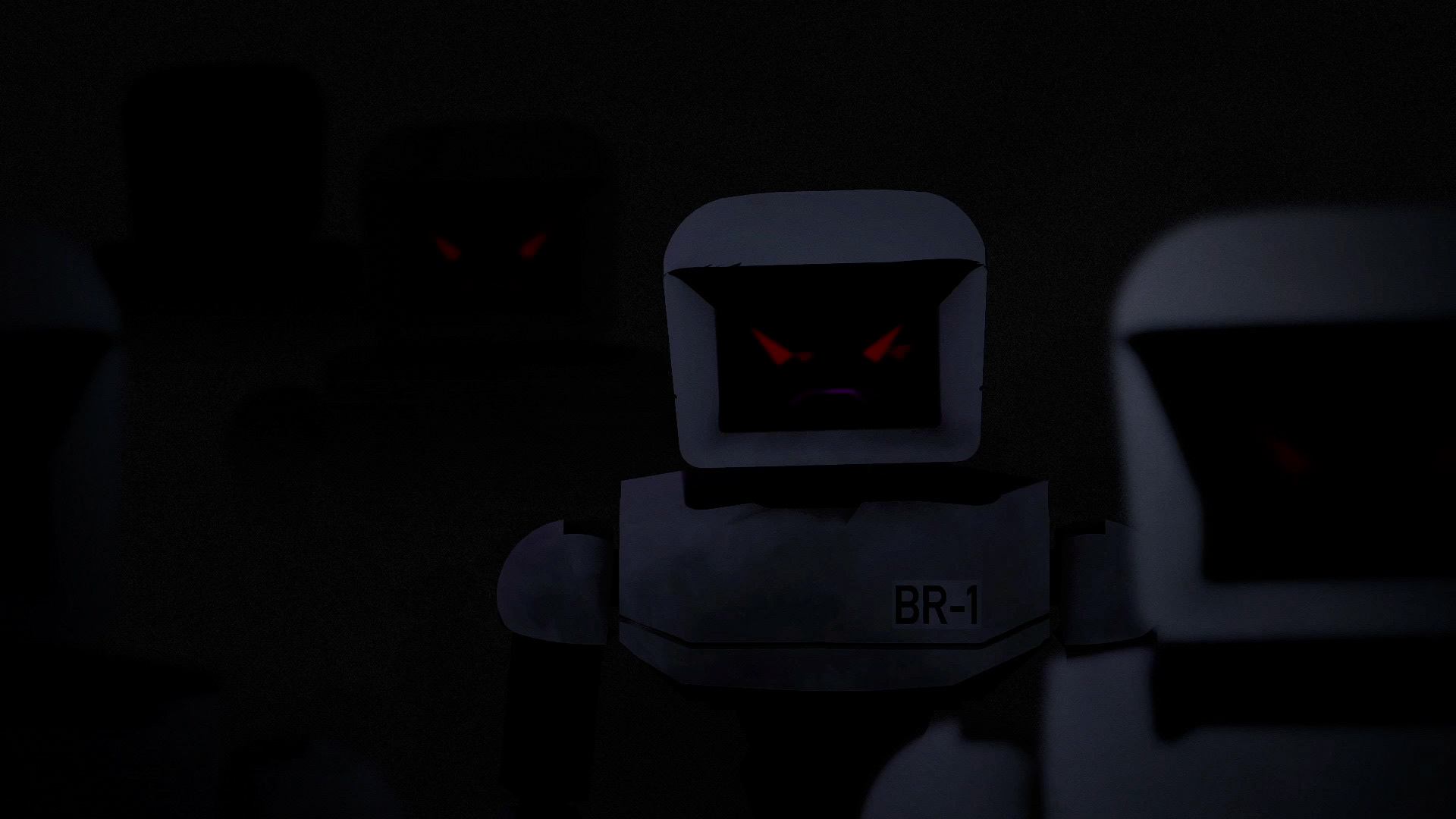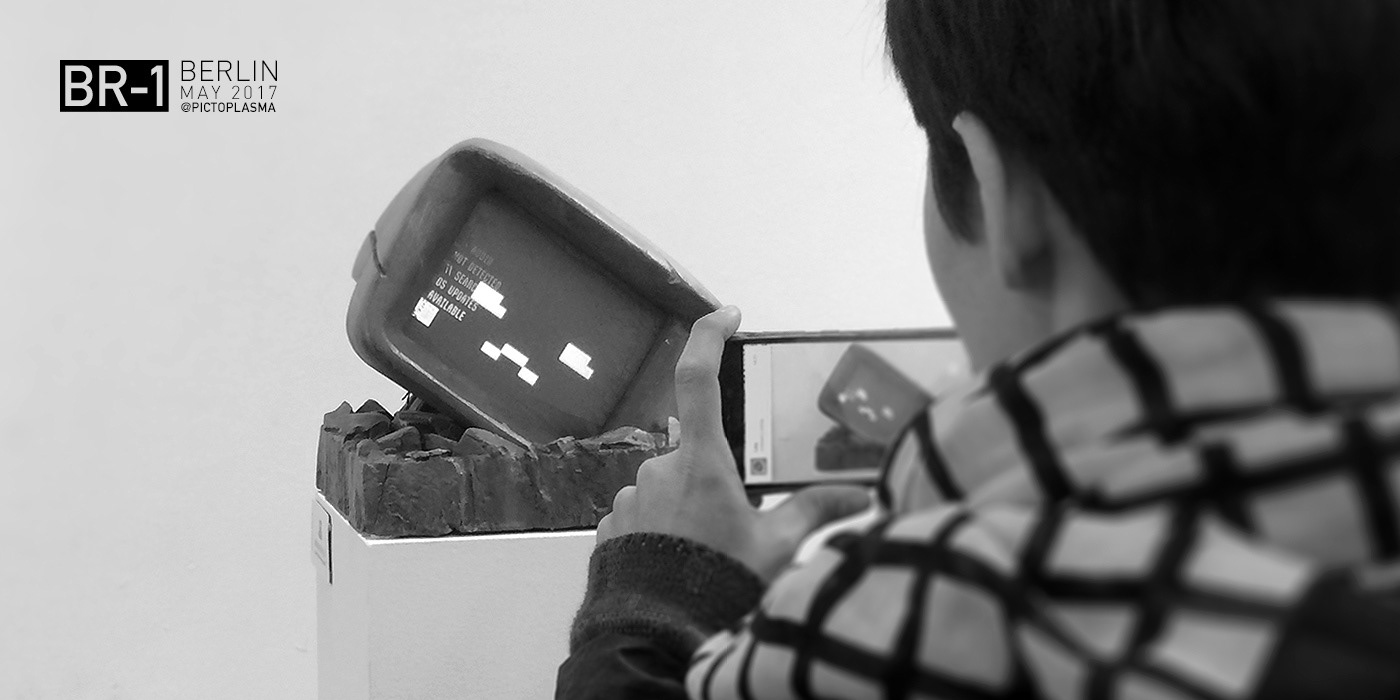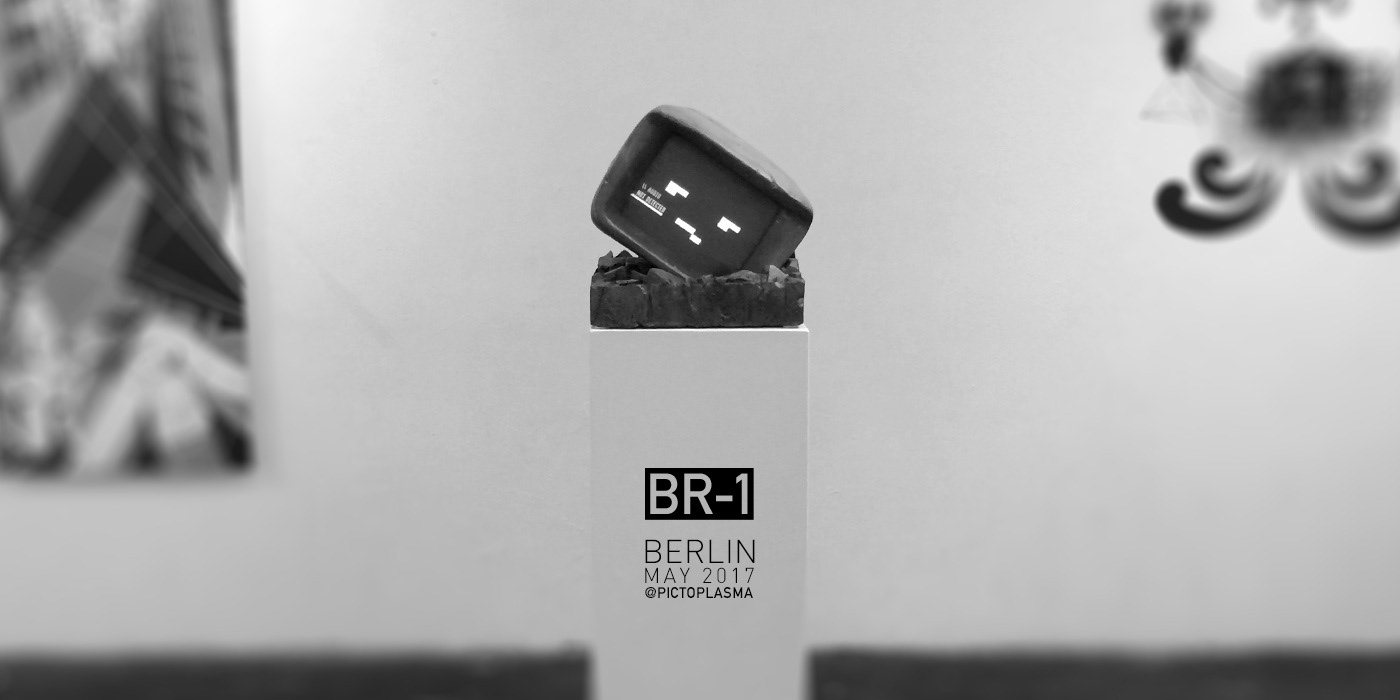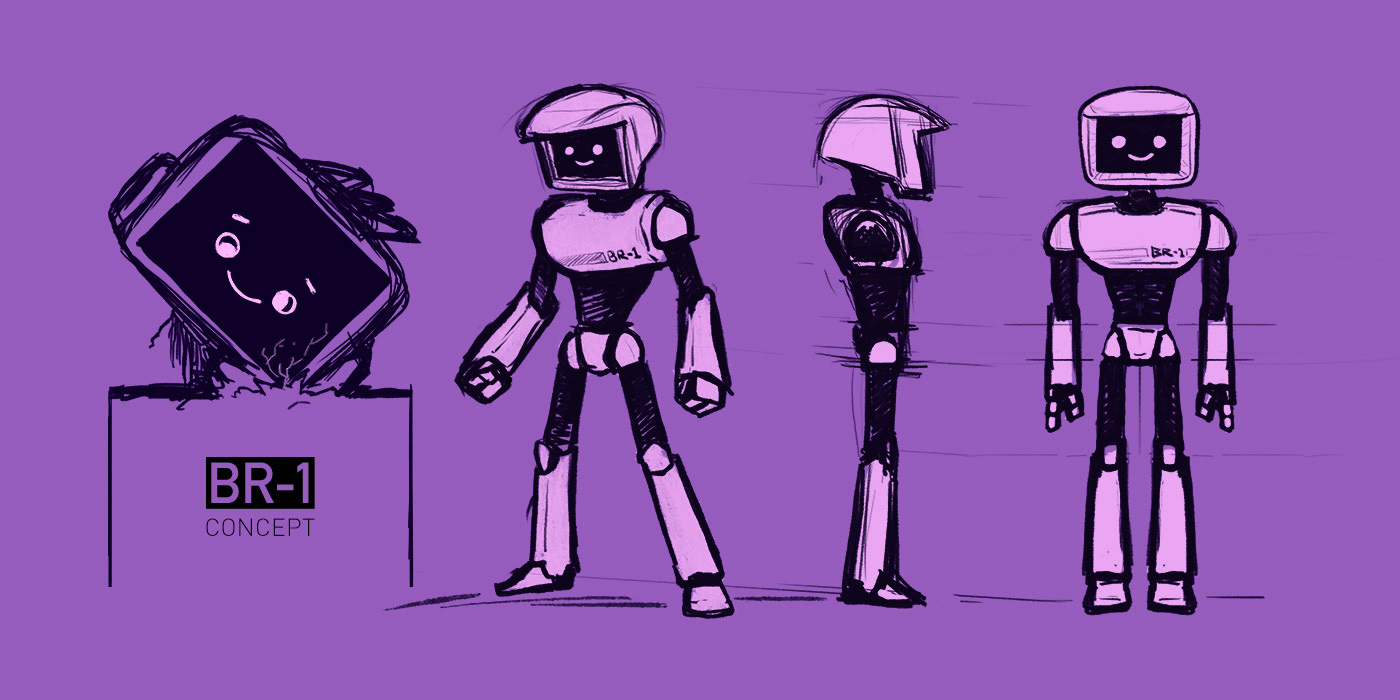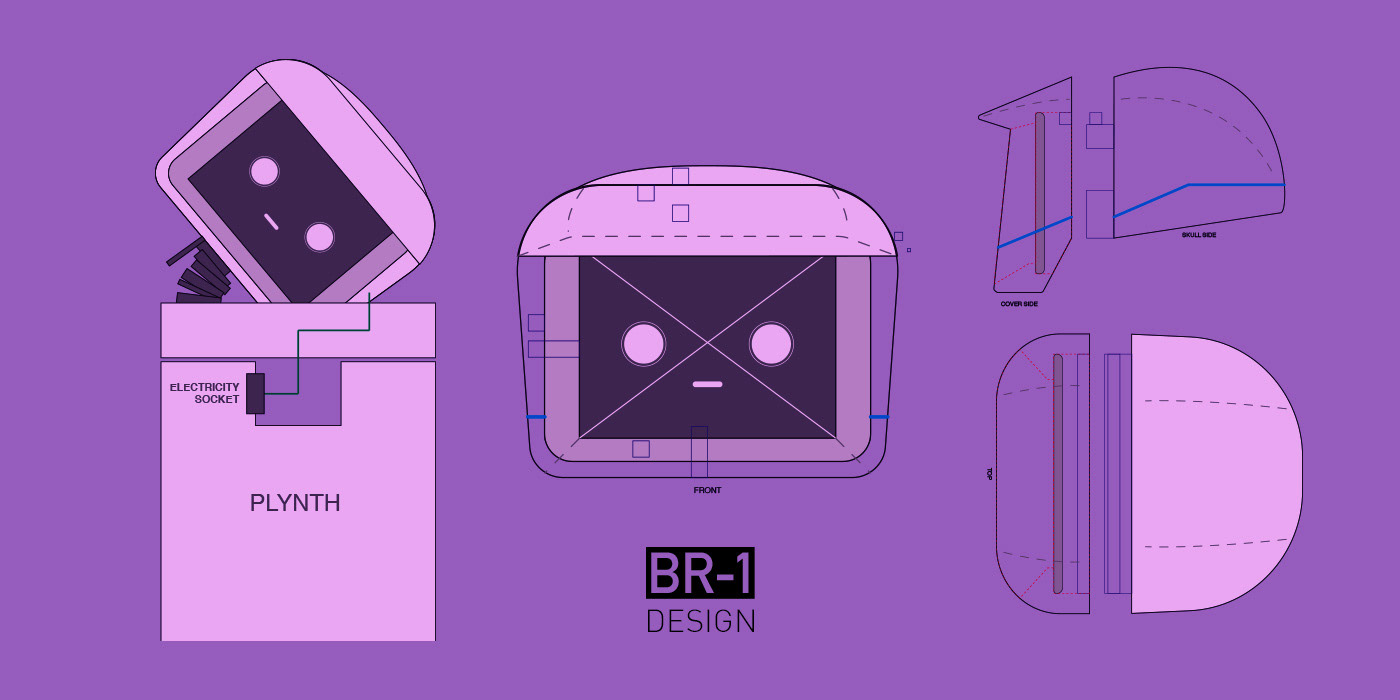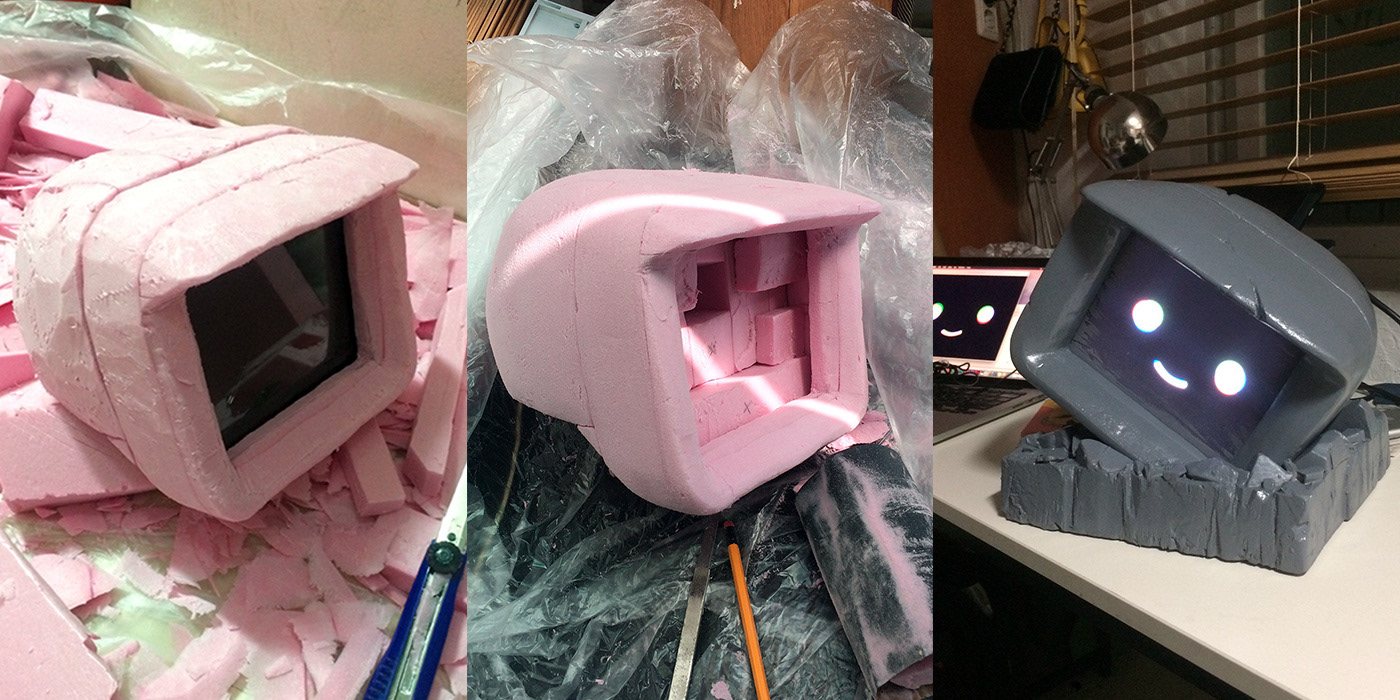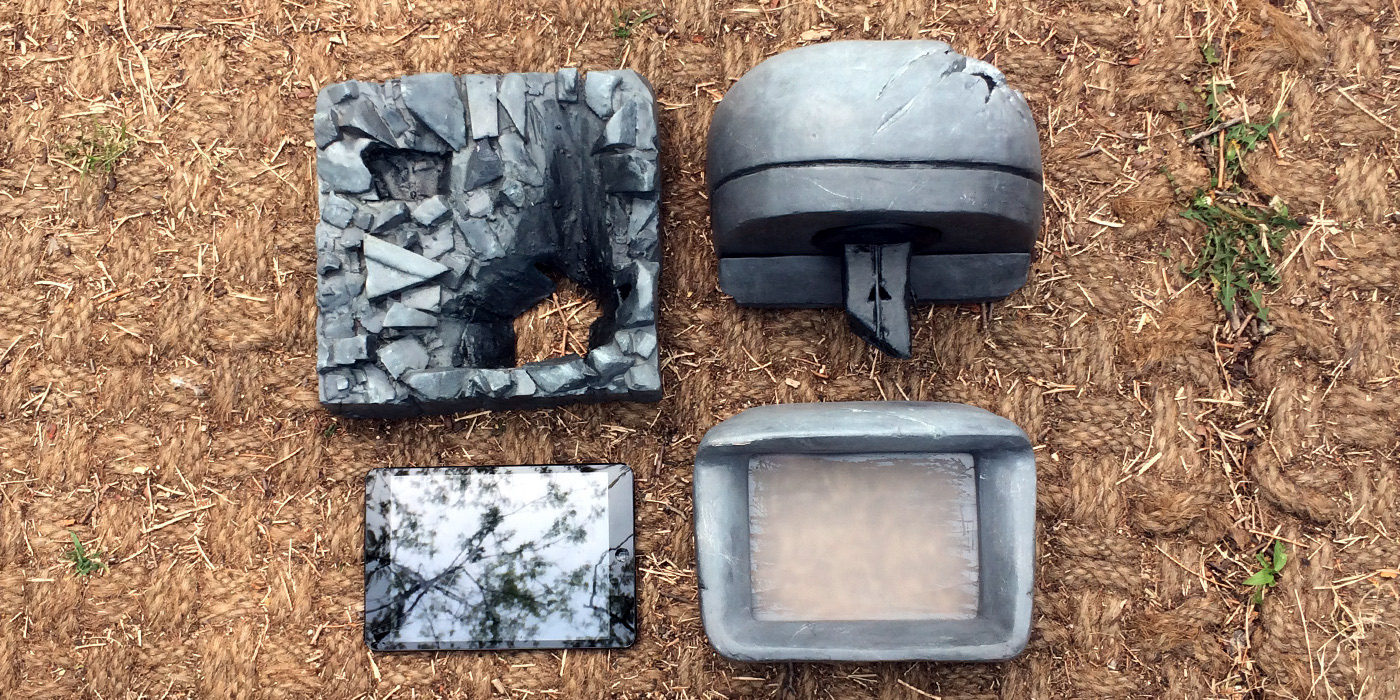 DIRECTION - CONCEPT - DESIGN - ILLUSTRATION - CHARACTER DESIGN - ANIMATION - 3D - VFX - EDITING
CREDITS
SOUND DESIGN - HOUSSEM TURKI, MUSIC - KEVIN MACLEOD