Hi! My name is Brian Neong San.


Animation director, designer, illustrator, frame by frame artist, digital character puppeteer… 
I am just an animator who is deeply passionate about creating the illusion of life. 
Always up for collabs, drop me a line! :)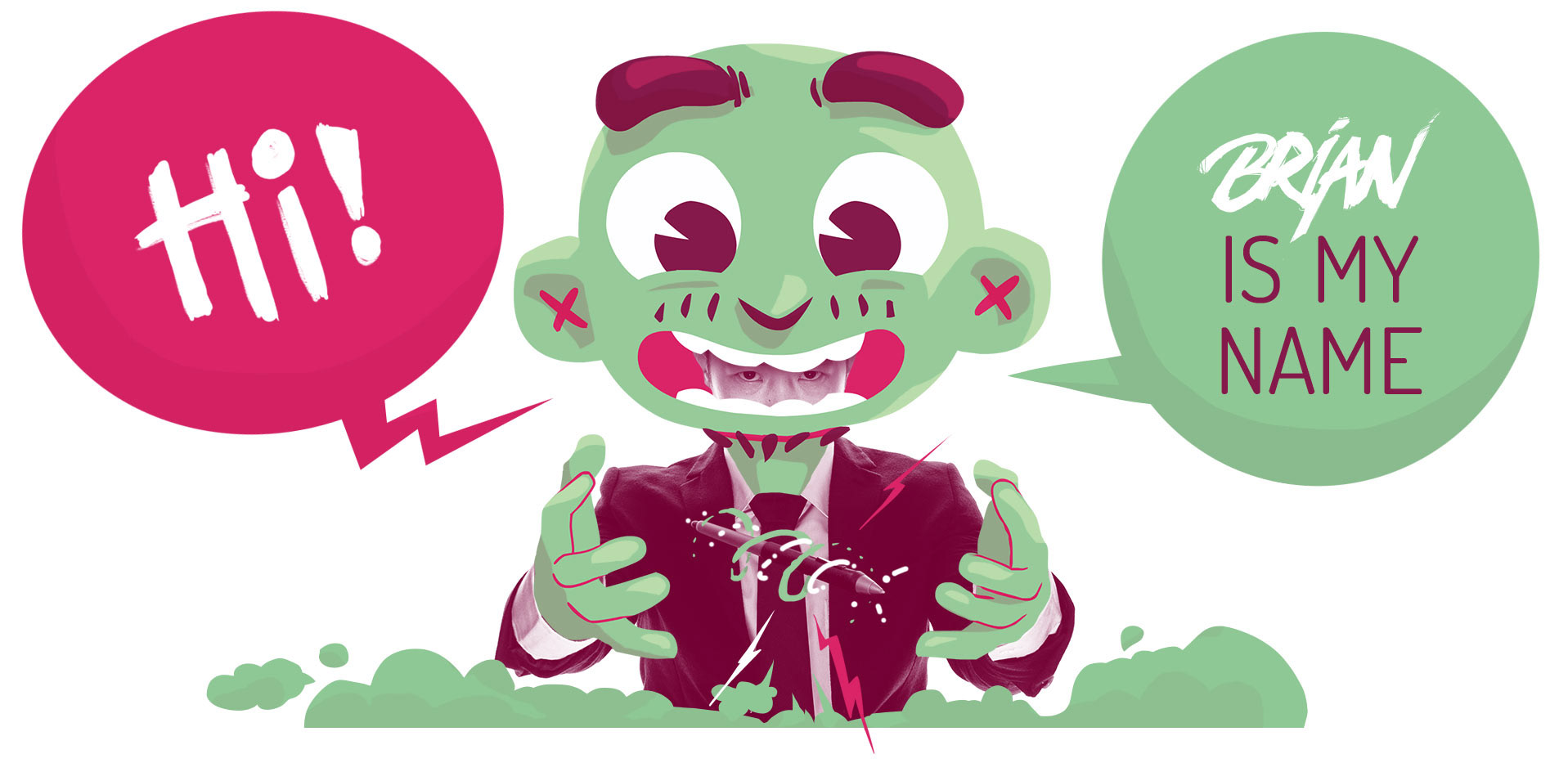 I grew up in Mauritius on a strict diet of french dubbed anime, cartoons from the 90s and European graphic novels. As a result, I love designing and making characters move.

I am a former senior designer / animator for +8 years with digital agencies in Sydney, Australia. I was fortunate to have the opportunity to work with talented people on iconic brands such as Google, Toyota, Contiki, V Energy Drinks, Village Roadshow, Tic Tac, Lynx, Lipton Ice Tea, ANZ and ING.